Everton Stadia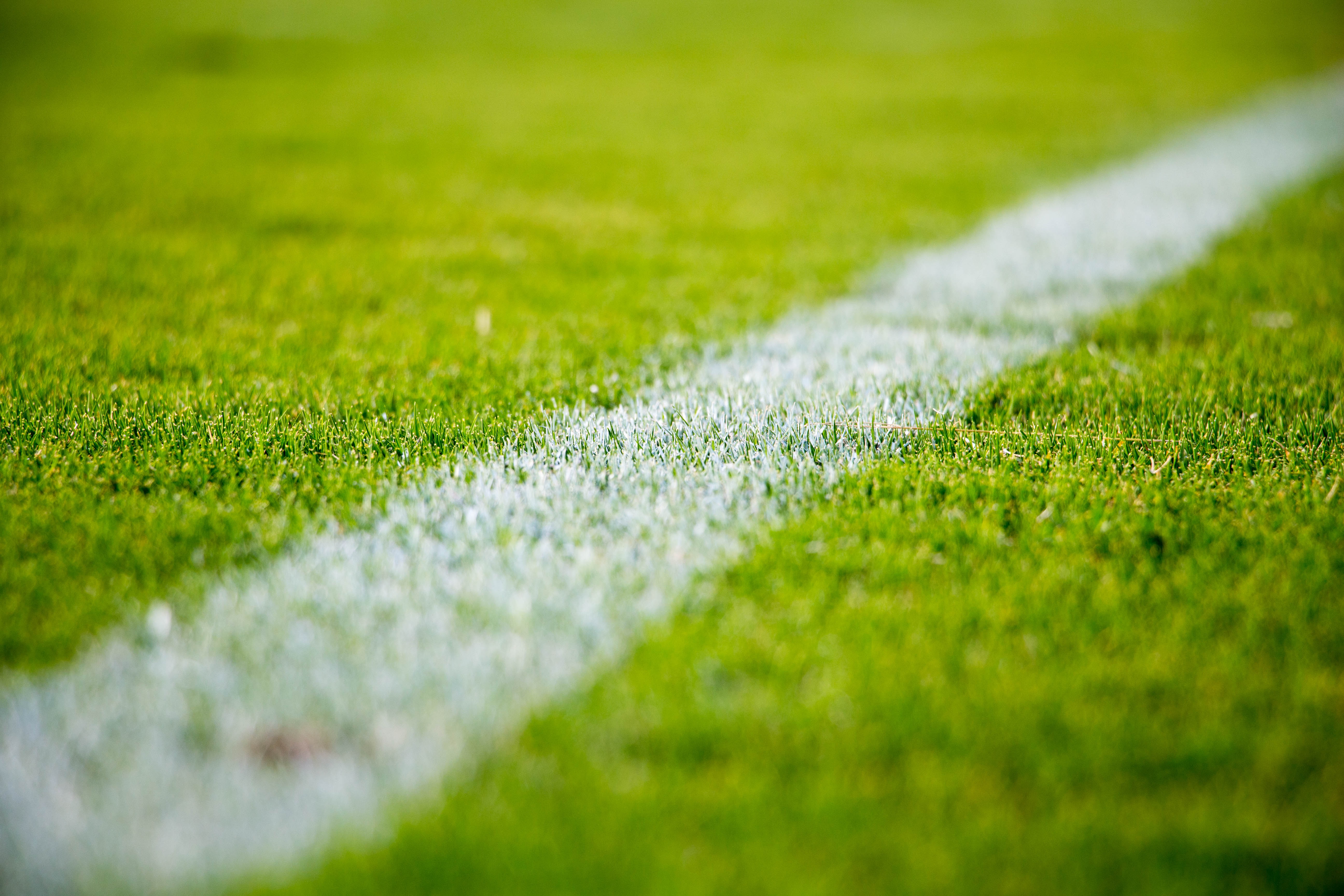 The English Premier League is awash with money. As a result, it's home to some of the world's finest football stadiums. From iconic fortresses like Old Trafford to modern marvels like Tottenham Hotspur Stadium, there are now fantastic football venues all over the country.
Everton have had a tough time of it over the past few years. However, fans do have something to look forward to. The club is currently in the process of constructing a new stadium. We've got all the details below.
Everton Stadium
Rumours about a new Everton Stadium have been circulating for almost 30 years. However, nothing ever materialized, that was until a deal was brokered in 2017 that made the plans a reality.
The new stadium is being constructed in the Vauxhall area of Liverpool, on Bramley-Moore Dock overlooking the river Mersey. Named Everton Stadium, the new venue will be a bowl-shaped design and will have a capacity of 52,888. The stadium will also feature a standing section with a capacity of 13,000. This is designed to improve the atmosphere of the venue.
After several delays, the new stadium finally broke ground in 2021. The project has been met with difficulties, and as such the planned opening has been pushed back a number of times. Currently, the £760 million stadium is penned for a July 2024 opening, which would see it ready for the 2024/25 season. However,
further delays are expected
, which would mean it might have to wait until the following season.
Goodbye To Goodison Park
Everton's current stadium, Goodison Park, is one of the world's most storied and legendary football grounds. It has been the home of some iconic games over the years and attracts thousands of fans every week who come to cheer on The Toffees.
Every supporter and
football betting
fan across the world probably knows Goodison Park, so it will be a sad day when the club moves into their new venue.
Goodison Park opened in 1894, making it one of the UK's oldest grounds. Its closure will certainly be a detriment to the city of Liverpool, but fans will hope the new stadium will make a worthy replacement.
What Does This Mean for Everton Fans?
Everton have had a tough time over the past few years. Increasingly shadowed by their city rivals, Liverpool, the Blues have suffered a tumultuous period that has seen them narrowly avoid relegation for two years in a row.
Things have been similarly tough for Everton this year. Despite appointing
a new manager in Sean Dyche
, they are already fighting the relegation zone in 16th place, with one wins, four losses and one draw from their opening five fixtures. Their odds for survival this season –
find out more here
– are helped by how poor the newly promoted are.
There hasn't been a lot for Everton fans to cheer for over recent years. However, they will be hoping that the new stadium will give them a fresh start and help the Blues turn the tables and become a footballing force once again.
Conclusion
If all goes to plan, Everton's new stadium should be ready for the 2024/25 season. While delays are expected, fans will be hoping the new stadium can turn the club's fortunes around.