It's only a name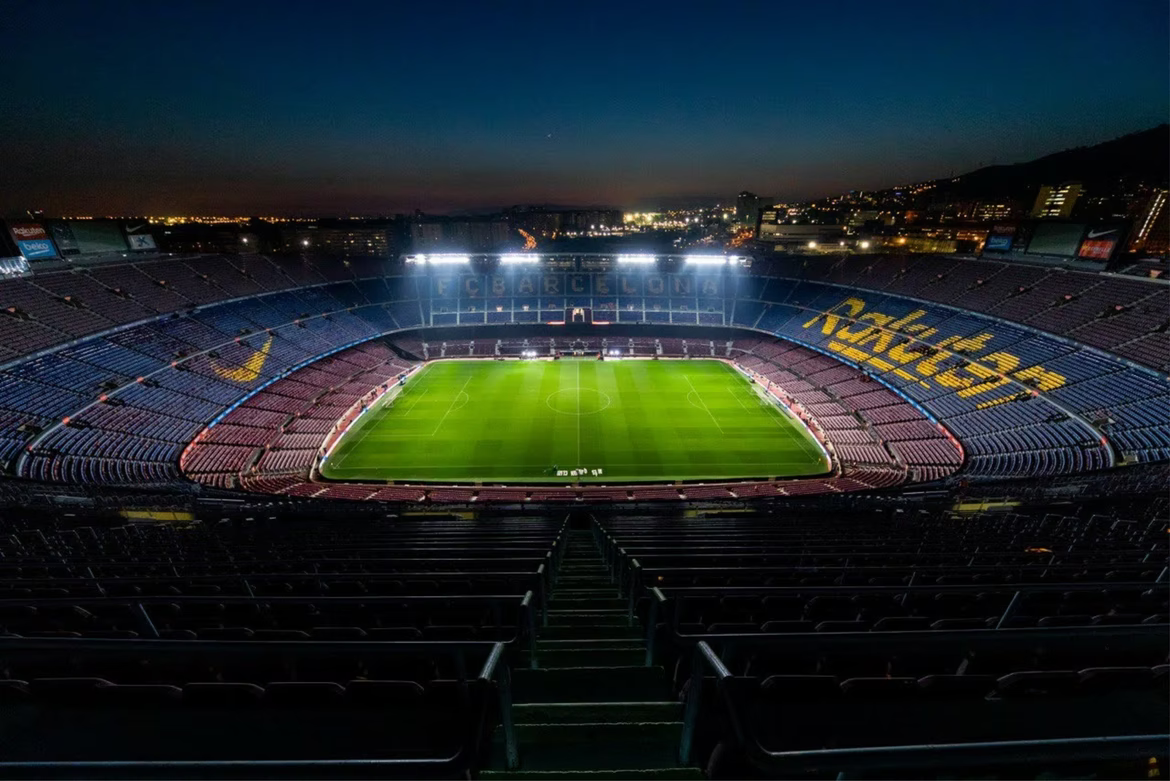 Modern soccer is a very different beast from what it was 30 years ago. By this, we don't necessarily mean the rule changes, although they have certainly made the game less brutal to watch, with dangerous tackles now rightly punished with a yellow or red card, instead of play continuing while a player is down injured with a possible broken bone. What we mean is that the experience of going to watch soccer has changed dramatically, as stadiums have had to modernise & developed, so that they meet certain safety standards.

No one really needs reminding of some of the worst examples of the tragedies that have occurred in soccer stadiums, such as Heysel in 1985, the Bradford City stadium of the same year, or Hillsborough in 1989. It is awful that these disasters happened, but it has helped to make soccer stadiums much safer. At the same time, violence between fans has also rapidly decreased, meaning fans can go to watch a game without fearing the risk of injury or death anymore.

While the modernising of stadiums was necessary and has many benefits, it has left a certain section of fans feeling they can no longer visit, due to the high cost of a matchday ticket. What was once a sport for the working class, now soccer is solely for those who can afford it. In the Premier League, no longer can you walk up to a ground on a matchday and buy a ticket; instead you have to be a member, hope that the game hasn't been sold out, and if there are tickets available, you are looking at paying a minimum of $60/$70 for adult admission. So to take a family of four to one game could be anywhere in the region of $200 to $300, which for many people is completely unaffordable.

How has this been able to happen? Because of the huge influx of money into the sport since the 1990s. Ever since Sky Sports bought the broadcasting rights to the Premier League, more and more money has been poured into the teams, meaning they could buy better players, and upgrade their facilities. Clubs will now look for any way to increase their revenue, which can lead to advertising deals with companies all over the world. Teams like Manchester United, Manchester City and Liverpool have a worldwide reach, so by pairing with advertisers in Asia or South America, they are increasing their visibility, and therefore their fan base. And all the while, the fan who had been going to games since the 1960s can no longer afford to, so is no longer important to the club. Instead, they have to watch at home, and possibly look for odds on their favourite sports betting sites to try and gain some enjoyment out of watching their team. It is a sorry state of affairs.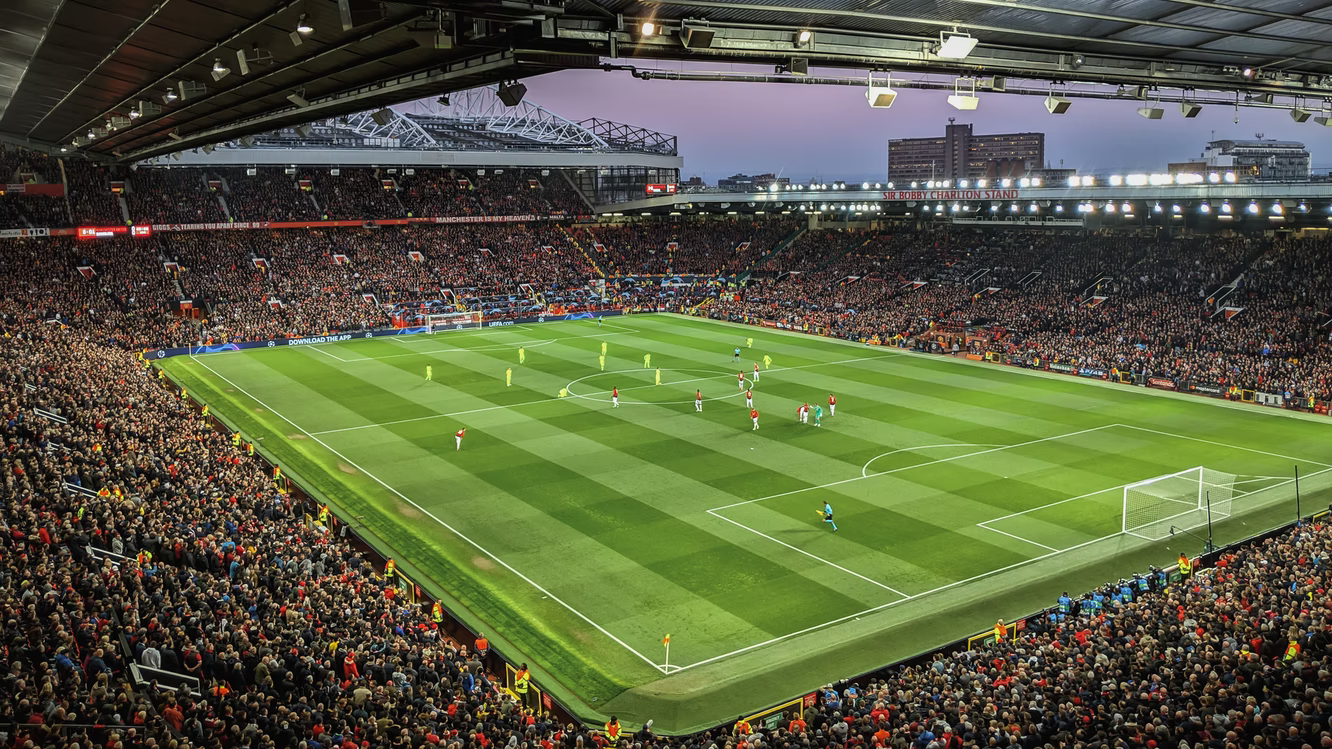 One trend we have seen recently is that clubs have been selling the naming rights of their stadiums to the highest bidder. This could be grounds that already exist or new stadiums that have just been built. Like it or not, it is a smart way to bring in a lot of money to the club. We'll look at some of the most infamous examples in European soccer.

Allianz, Emirates, Etihad

For many years, Bayern Munich had played their games at the Munich Olympic Stadium. Then in 2005, the Allianz Arena was completed, so Bayern, and their neighbours 1860 Munich, settled into their new surroundings. Allianz paid a huge amount of money to have the stadium bear its name for 30 years. That deal will then expire in around 2035, so it will be interesting to see if they renew the deal, or if another company bids for the naming rights.

In London, many Arsenal fans were sad that the team were leaving their old stadium Highbury, but understood they needed somewhere bigger & more modern. Unlike in France or Germany, Arsenal had to buy and develop the land themselves, at great expense. This lead to them selling the naming rights to Emirates, who also became the kit sponsor too. Fans aren't best pleased about the name, but without the Emirates group, the stadium wouldn't have happened.

Manchester hosted the Commonwealth Games in 2002, with the City of Manchester Stadium being built specifically for the occasion. Once the games had finished, Manchester City agreed to lease the stadium and converted it into a ground more suitable for soccer When Etihad Airways became the club's official sponsor, the terms of the agreement also included the name of the stadium, which is why it is now known as the Etihad. For as long as Etihad Airways are the shirt sponsor, you imagine the stadium will be called the Etihad. Of course whilst you're here why not check out https://sizzlinghot-spot.com/automaty-za-darmo/

A trend set to continue?

This sort of practice was unheard of 15 years ago, but as new stadiums are built you can imagine that more and more examples of clubs selling the naming rights will continue to happen. The Tottenham Hotspur Stadium has been called just that as a placeholder, until an attractive offer comes in, at which point the name will surely change. Fans don't like it, but it is another example of how modern soccer is changing.