Modern-day Coliseums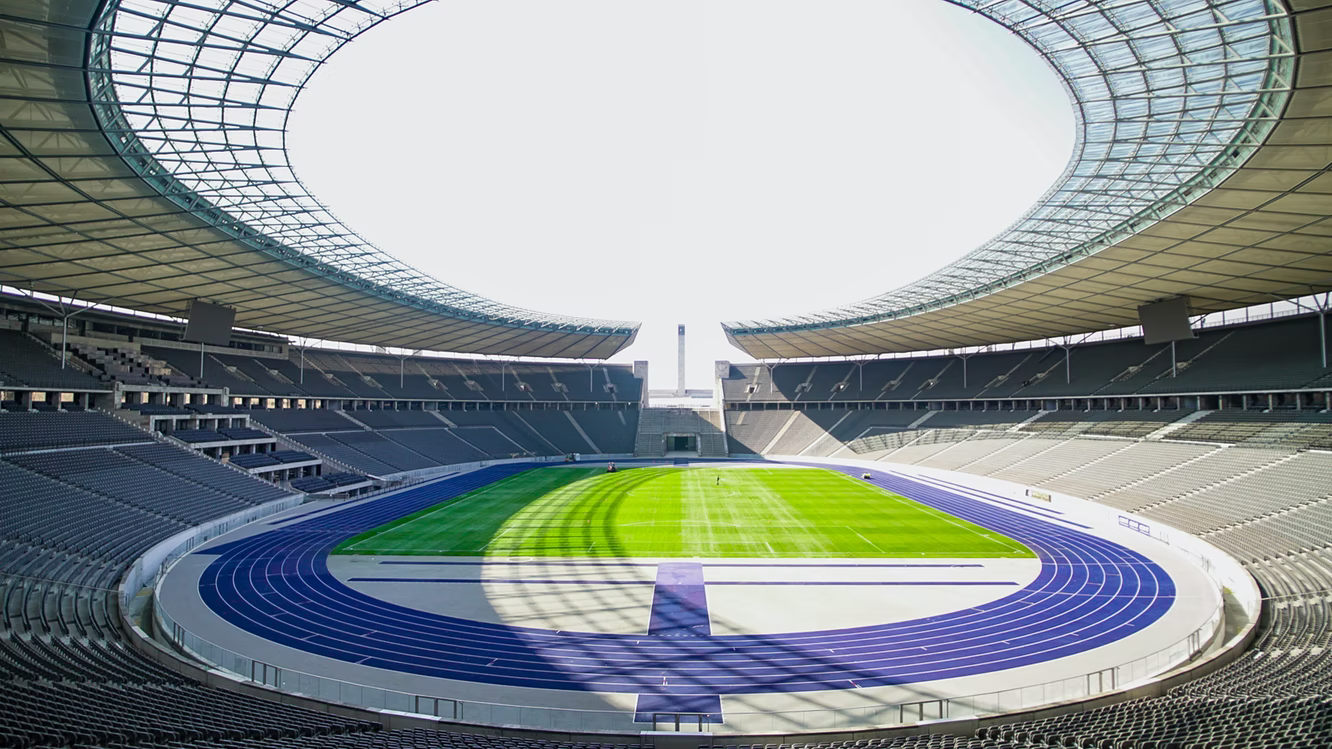 A stadium is supposed to be a place of worship for home fans, whilst at the same time be somewhere that away teams and supporters fear going to. This mentality can be traced back to ancient Rome, where Gladiators would face off against each other, in a quite literal fight to the death. The crowd would be baying for bloodshed and would be screaming at their favourite fighter to defeat his opponent, whether it be another Gladiator or an animal such as a bear or lion. Thankfully, these barbaric days are mainly behind us (bullfighting in Spain excluded) but the atmosphere of hostility that a loud crowd can whip up remains broadly the same.

We see this in all sorts of sports across the globe. The MCG, aka the Melbourne Cricket Ground, is known around the world for being a cauldron of noise and has a capacity of over 100,000. While is often used for Australian rules football, it is synonymous with holding cricket matches, including the Boxing Day Test. Since the turn of the century, Australia has only suffered defeat on four occasions in Boxing Day test matches, which highlights what a tough place it is for visiting sides to go to, as often they have lost the match before the first ball has been bowled.

In America, it always comes as a surprise to visitors and tourists that the biggest stadium with the highest capacity is not actually used for professional sport. Instead, it is a college football team that plays their games there. The Michigan Stadium, aka 'The Big House' is home to the Michigan Wolverines, and has been since 1927. It is a stadium the Wolverines rivals will always hope to avoid, praying that the fixture generator gives them a home fixture instead of having to travel up to Ann Arbour to visit The Big House.

Soccer has a proud history going back nearly 150 years, and while many stadiums don't date back to that time, there are some old grounds that still create a unique atmosphere and energy. The San Siro in Milan is one such place, a stadium that is home to both Inter Milan and their arch-rivals AC Milan. For over 70 years it has been seen as a fortress, quite literally given the design. Unfortunately for sports fans all over the world, in 2019 it was announced that the San Siro was to be demolished, and will be replaced by a new, larger capacity venue. The fact that the Italian government didn't object to it being demolished, claiming the ground has 'no cultural interest' is absolutely crazy, but there you are.

So what are the current greatest modern soccer stadiums? The ones where the home team will always have an advantage, meaning fans and bettors will always check the odds calculators to see what bets they can hopefully win whenever a game is played there? Let's have a look at a few examples that fit the description.

The home of football

Yes, that is what Wembley Stadium is affectionately known as. While that term was probably more applicable to the old Wembley, which was knocked down in 2000, the new stadium also fits that description. It holds 90,000 and has held numerous FA Cup, League Cup, Play-Off and Champions League finals there over the past few years, as well as the Euro 2020 finals just a few months ago. The twin towers from the old stadium have been replaced by a giant arch that is visible all over London when it is lit up. It truly is a special place to watch football.

Where else is a must-visit?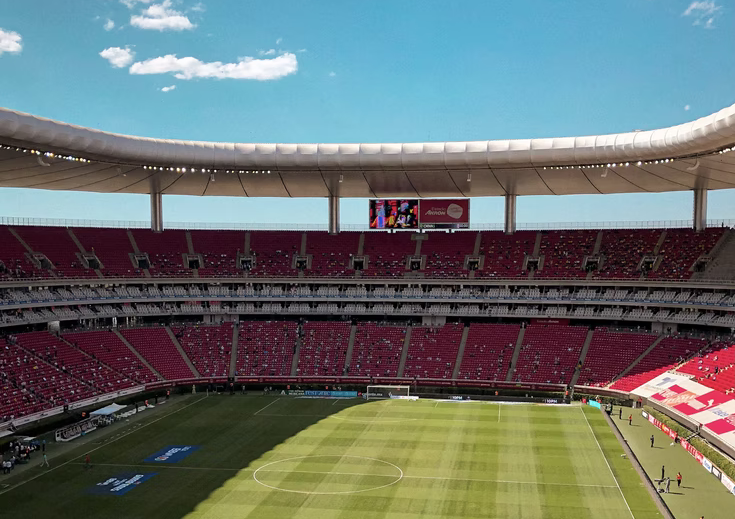 The Allianz Arena is home to both Bayern Munich and 1860 Munich. It is the only stadium in Europe that can change colours to reflect which team is playing- red for Bayern, Blue for 1860. The fans are close to the pitch, which is always hugely beneficial. The German national team regularly play there too and is a real favourite with the fans and players.

One of the newest stadiums in world soccer is the Tottenham Hotspur Stadium in north London. It replaces the much loved White Hart Lane, but Spurs fans have come to love it already, much preferring it to their rivals Arsenal's stadium, the Emirates. The Emirates is also very new and modern but does not quite seem to create such an atmosphere (though that could be down to the supporters!).

Other notable examples include the Sapporo Dome in Japan, which was used for the 2002 World Cup (the pitch can be moved outside/inside depending on the weather/time of day) and Soccer City in South Africa, which hosted the 2010 World Cup final between Spain and Netherlands.

Around the world, there are several stadiums currently being built, which when finished will certainly rival some of the ones we've included here. We can't wait for them to be built so we can pay them a visit.