Surprise Stadiums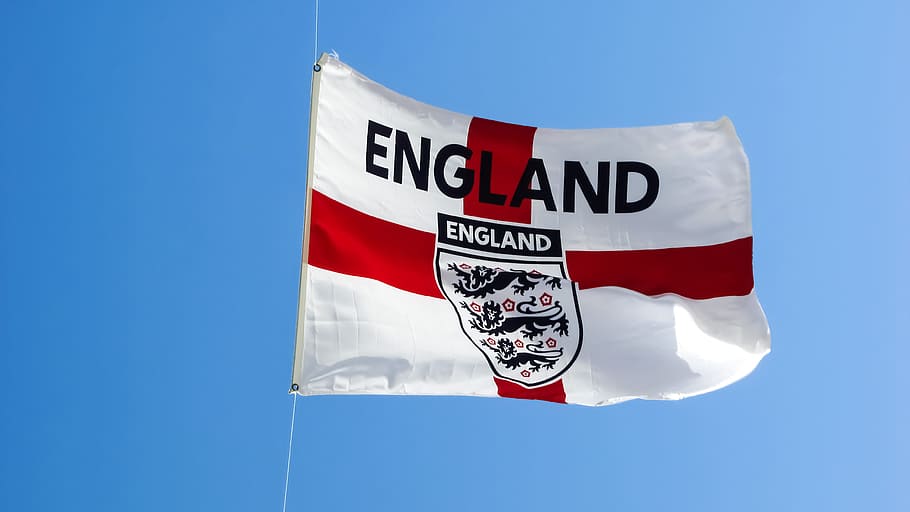 In the present day, the new Wembley Stadium has been the proud home of the England national football team. That's been the case since 2007, when the £798m construction – complete with its new iconic arch – was completed. In doing so, the new Wembley Stadium became the biggest stadium by capacity in the UK and the second biggest in Europe.

However, it's not always been the case that the England national football team has played at either the old or new Wembley Stadium. As a matter of fact, before the old Wembley was opened in 1923, England played at various grounds across the country. It was a similar case during the period between the closure of the old Wembley and the construction of the new Wembley. These so-called 'tours' of lesser-known stadia created something of a nationwide roadshow, allowing fans in all four corners of the country to catch a glimpse of the England team.

This kind of roadshow concept is something the national game could do with at present, given that it was losing over £100m per month in 2020, according to a statement by the Premier League in September last year. Nevertheless, given the vast sums of money invested by the Football Association (FA) into the new Wembley Stadium – and their need for a return – another money-spinning 'tour' for other clubs looks unlikely any time soon. With that in mind, let's take a look at some of the surprise sporting venues that have played host to England games in years gone by.

The Kennington Oval, London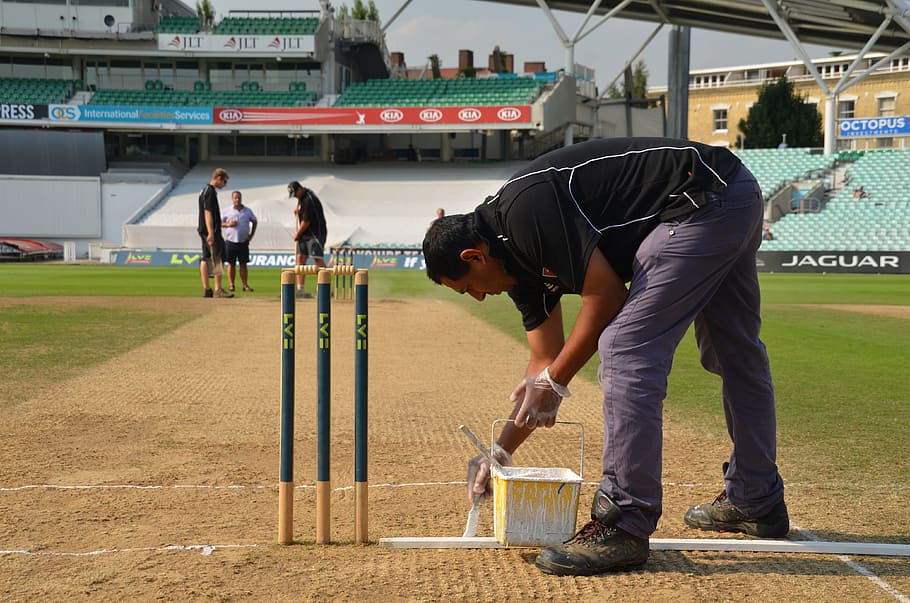 Yes, you read correctly. A cricket ground played host to the first seven of England's first eight international matches. Five of which was played against Scotland, with the remaining two played against Wales. You might not be aware that the Kennington Oval had a big part to play in the evolution of football in England. It was host to the first FA Cup Final in 1872, played between Wanderers and Royal Engineers. Amateur side Corinthian Casuals played their matches at The Oval between 1950 and 1963, with the football pitch located at the Vauxhall Road End. England played international games at The Oval until 1889, when it started to play games at other large football stadia across the country.

The Victoria Ground, Stoke City

The Victoria Ground was the former iconic him of Stoke City. It was also one of the first grounds used after the Kennington Oval. It first staged an England international in 1887 and was then used sporadically up until its final game against Ireland in the 1936/37 British Home Championship. In its heyday, The Victoria Ground was capable of housing up to 56,000 supporters. Although this capacity was reduced to nearer 25,000 post-Hillsborough and around the time of its closure when Stoke City moved into its purpose-built Britannia Stadium in 1997.

Molineux, Wolverhampton Wanderers

Wolverhampton Wanderers' Molineux stadium first played host to an England international in 1891, when England brushed aside Ireland 6-1. Molineux has staged England games on three additional occasions in the ground's history. Its most recent coming in 1956 when it played host to a 1958 FIFA World Cup qualifier which England won 5-2 against Denmark. It was during this era that Wolverhampton Wanderers experienced their most successful period. They won the First Division title in 1954 and followed that up with further First Division championships in 1958 and 1959 respectively.

Portman Road, Ipswich Town

As part of the FA's roadshow before the completion of the new Wembley Stadium, Ipswich Town's Portman Road was used as the East Anglian base for England's international friendly with Croatia in August 2003. It was the first time that the senior England team had played in Suffolk, with the under-21s having played here on multiple occasions prior to the Croatia game. The stadium's North and South Stands had been expanded in 2002, increasing the capacity to 30,311, and the Croatia game was an unsurprising sell-out.

Riverside Stadium, Middlesbrough

When it comes to football stadiums in the north-east of England, most would consider Newcastle's St James' Park and Sunderland's Stadium of Light ahead of Middlesbrough's Riverside Stadium. However, it staged a EURO 2004 qualifier against Slovakia during the roadshow in 2003. It was a shock selection in June 2021 for England's two EURO 2020 warm-up games against Austria and Romania respectively. Boro's former ground, Ayresome Park, also staged three England games in 1905, 1914 and 1937.